Region
Series
Plants in systematic groups
Plants of the Midland and Jura
Plants of the Alps & Pre-Alps
Orthoptera in systematic groups
Orthoptera in their habitats
Amphibians & reptiles
Birds in their habitats
Birds in systematic groups
Welcome to Biofotoquiz!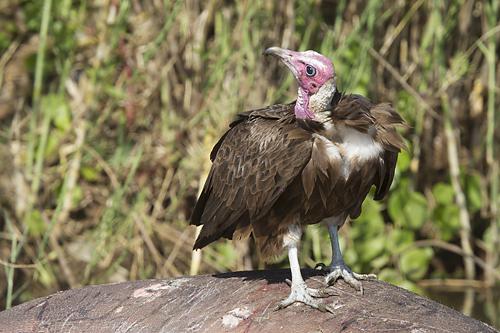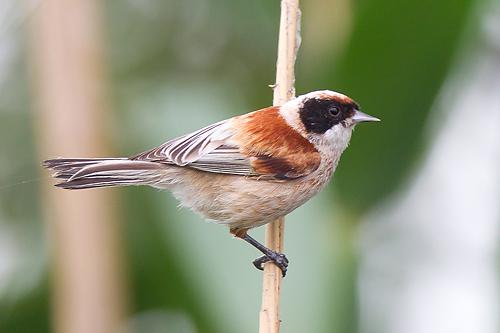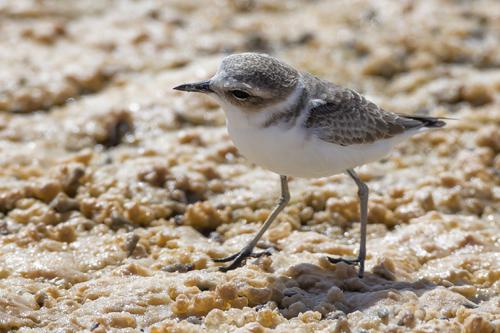 Practise on the web – recognize out in the field
Biofotoquiz offers the opportunity to train your skill to identify plant and animal species in a playful way.
It includes:
a learning mode with three levels
four quiz modes with ranking lists
series of images and lists of species for printing
a login-area to create individual series
At the moment there are modules of plants, grasshoppers, amphibians & reptiles and birds with 19700 images of 1940 species in 260 series available.
Choose a standard module, a partner module or a user module for further information.